Image
The image allows you to insert images in various formats. In standard mode, the image is recomputed to optimize the weight for the size to be displayed.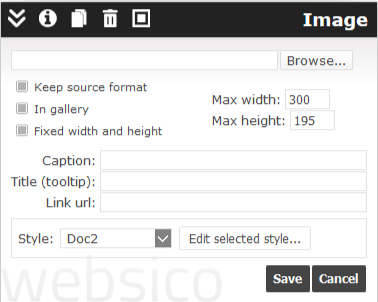 Inserting an Image
Adding an image element which will appear like this:
Click on this image then click "Browse", select your image from your files and upload it without worrying about its final size, without forgetting that weight influences the image transfer time and space used in your subscription.
In the common case the image is flexible and you can adjust its maximum size.
If the image is not flexible (because the page is not responsive, or size is fixed for it, or ...), you adjust its actual displayed size.
Gallery Mode
It allows visitors to see the image enlarged; all images on the page with the gallery mode selected will then be accessible and enlarged in a slideshow.
For good quality upload the image after checking the gallery mode.
This page contains 2 example pictures in gallery mode: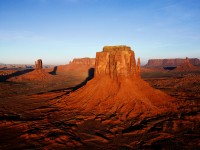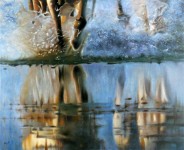 Keep the original format
This option prevents the automatic recomputing and conversion at image uploading. It allows keeping the original format of an image and inserting an animated GIF or an image with transparency.
If the size of the image is modified later, this option is automatically cleared for JPG and PNG, which are recomputed.
Adjust the size
The HV ratio of the actual image is kept, so if you upload a new version of the image, this one will be included in the lowest dimension H or V, and the other dimension may be changed automatically.
The image size can be adjusted by dragging its borders with the mouse or by entering the dimensions on the keyboard.
Format
Recommended approach:
When there is no transparency or animation

Use the standard method.
If the quality is poor, try the GIF format.
If the quality is poor, try the PNG format.

When there is transparency

Avoid the PNG format if you want your image to be displayed correctly with very old browsers. Use the GIF format.
If the quality is insufficient, reconsider the transparency of the image and use a visual effect.

When there is animation

Use the GIF format or replace the image with a raw text (HTML) component containing an animation.
Line break in a legend ...
To introduce a line break in a legend , type the characters: \n (see keypad in commands).